The clue is in the name that's given to the aristocracy: a noble. And who doesn't want to be noble? If you want to adorn yourself with an aristocratic title, you've come to the right place. For over 20 years we have offered services to legally confer aristocratic titles. Thanks to us, an aristocratic title along with your own coat of arms need no longer be a dream.

Simply select your favourite aristocratic title in our online shop. You will then have the right to use this aristocratic title. Of course, we will also provide you with an authentic certificate of appointment.

There are almost no limits to the ways you can legally use your new aristocratic title. Whether on your business card or when signing documents – from this time on, the aristocratic title belongs to you. Not only that, the noble certificate of appointment will look simply superb in your home. After all, how many people can say they have the right to use an aristocratic title?

An aristocratic title can also make a great gift. You're sure to be met with some flummoxed faces at first when you turn up at the next milestone birthday with a certificate of appointment as a noble. Add an explanation about the legal right to now use the aristocratic title, and you've got a gift that's guaranteed to be unique.

Our selection
Our online shop features a wide variety of aristocratic titles. Would you rather be an Irish landlord, a Scottish noble or a member of the German aristocracy? Certain foreign titles are only legitimate with an appropriate piece of land, but that's no problem. With us you can apply to take joint ownership of the necessary land. Then you will not only bear a German aristocratic title, but for example could also declare yourself the Baron de Burgund from France.

Our service
On our website you can find all sorts of information on the topic of nobility and aristocratic titles. If you still have some questions, don't hesitate to get in touch with us. You can take advantage of our wide-ranging expertise, with a registered office in Germany and experience spanning more than 20 years. We will be happy to help you with any questions about aristocratic titles or how to design your family coat of arms. Buy your new aristocratic title including an official certificate from us now!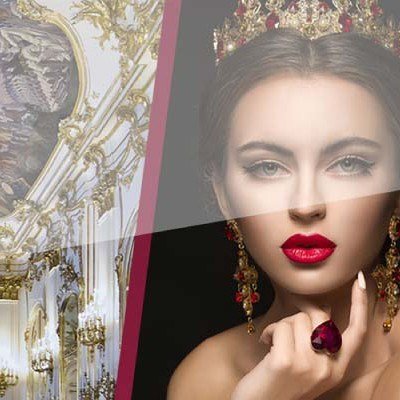 Legal aristocratic title
There's no need to be discreet with your new title – all of our aristocratic titles can be used legally. Whether above your doorbell, when making a restaurant reservation, or when signing an important contact – your aristocratic title can also be at your side.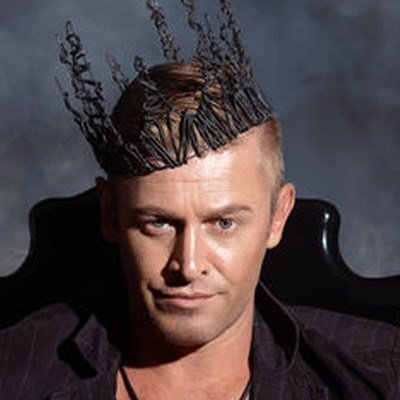 Creative gift
Give a gift to yourself, friends or relatives. Our authentic certificates of appointment, including a colourful crest of arms, make for a fabulous gift. Plus, the present is perfectly suited to almost everyone you know. After all, there aren't many people who already have an aristocratic title, right?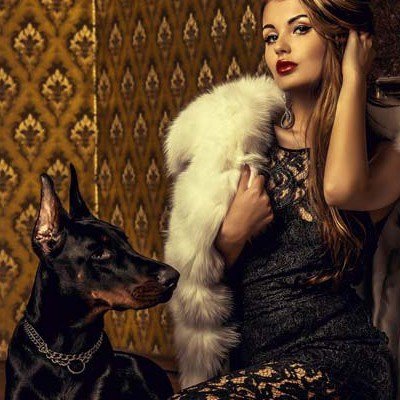 Many years of experience
In over 20 years we have gathered a wealth of experience in the field of aristocratic titles. Our expertise and experience make us the perfect partner for anyone whose greatest desire is an aristocratic title.


Individual coats of arms
An individual family coat of arms will also go alongside your noble title in future. We don't do run-of-the-mill – on the contrary, you can adapt your coat of arms exactly to your wishes. We can easily incorporate your favourite colours into your aristocratic coat of arms at an affordable price. For more substantial changes, our graphic designer will be happy to help you.
Confidentiality & discretion
Our certificates of appointment are authentic, and we are also very discreet. No one will discover where you got your aristocratic title from. It is also impossible to glean any telling information from the certificate itself. It's entirely up to you to decide what you tell people about where your aristocratic title comes from.
2020-07-27