According to the literal translation, nobility is the noble sex. Who would not like to belong to the noble sex? If you want to adorn yourself with a noble title, you are exactly right with us. For more than 20 years we have been offering legal mediation of titles of nobility. Thanks to us, the title of nobility with its own coat of arms will soon be no longer a dream.

In our online shop you simply choose your favorite noble title. Afterwards you are entitled to use the title of nobility. Of course, there is also an authentic certificate of appointment from us.

There are hardly any limits to the legal use of your new title of nobility. Whether on your own business card or when signing contracts - the title of nobility is yours from now on. In addition, the noble certificate of appointment also looks good in your house. After all, who can claim to be allowed to use a genuine title of nobility?

In addition, a title of nobility is suitable as a gift. If you show up at your next birthday with a certificate of appointment as a nobleman, you will probably get astonished looks at first. With further explanations of the legal entitlement to use the title of nobility from now on, a unique gift is ensured.

Our selection
There are a variety of different noble titles in our shop. Would you rather be an Irish landlord, a Scottish nobleman or from the noble German lineage? Some titles abroad are only valid with the matching property - but no problem. With us you can acquire joint ownership of the required property. From now on you may not only bear the German title of nobility, but can also call yourself, for example, Baron de Burgundy from France.

Our service
On our website you will find a lot of information about nobility and noble titles. If you still have questions, please do not hesitate to contact us. With more than 20 years of experience and the company headquarters in Germany, you will benefit from our extensive know-how. If you have any questions regarding the title of nobility or the design of the family coat of arms, we will be happy to assist you. Buy your new title of nobility including certificate from us now!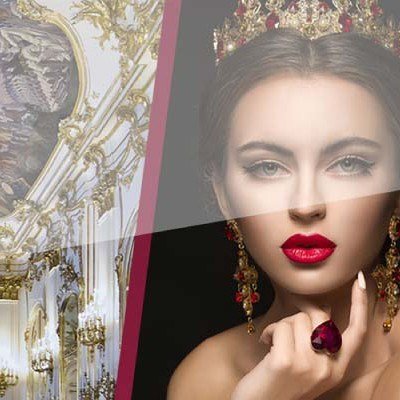 Legal title of nobility
With your new title of nobility you don't have to stay behind the fence at all - because our titles of nobility are legal. On the doorbell next to the front door, when making a reservation in a restaurant or when signing an important contract - from now on, the title of nobility will not leave your side.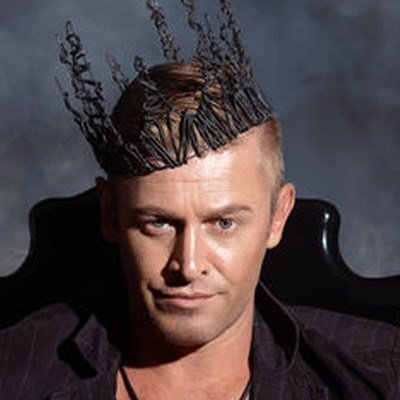 Creative gift
Give a gift to yourself, friends or relatives. Our authentic appointment certificates including colorful coat of arms are a real hit as a gift. In addition, the gift is suitable for almost any person in your environment. Because probably the fewest already have a title of nobility, right?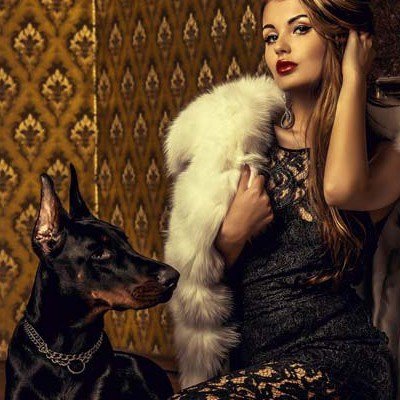 Many years of experience
In over 20 years we have gained a lot of experience around the topic of noble titles. Thanks to our competence and experience, we are the right partner for all interested parties who ardently desire a title of nobility.


Individual coats of arms
An individual family coat of arms belongs from now on to your noble title. 08/15 does not exist with us - rather you can change your coat of arms according to your wishes. With little effort we can add your favourite colours to the noble coat of arms at a reasonable price. For larger changes our graphic artist is to you gladly at the disposal.
Trust & Discretion
Our certificates of appointment are authentic. In addition, we rely on discretion. No one will know where you got your title of nobility. Nor can any clues be gleaned from the certificate. What you tell about your noble origin is entirely up to you.
2020-05-17